학부연구생(3학년) 강명수 국내논문 게재 확정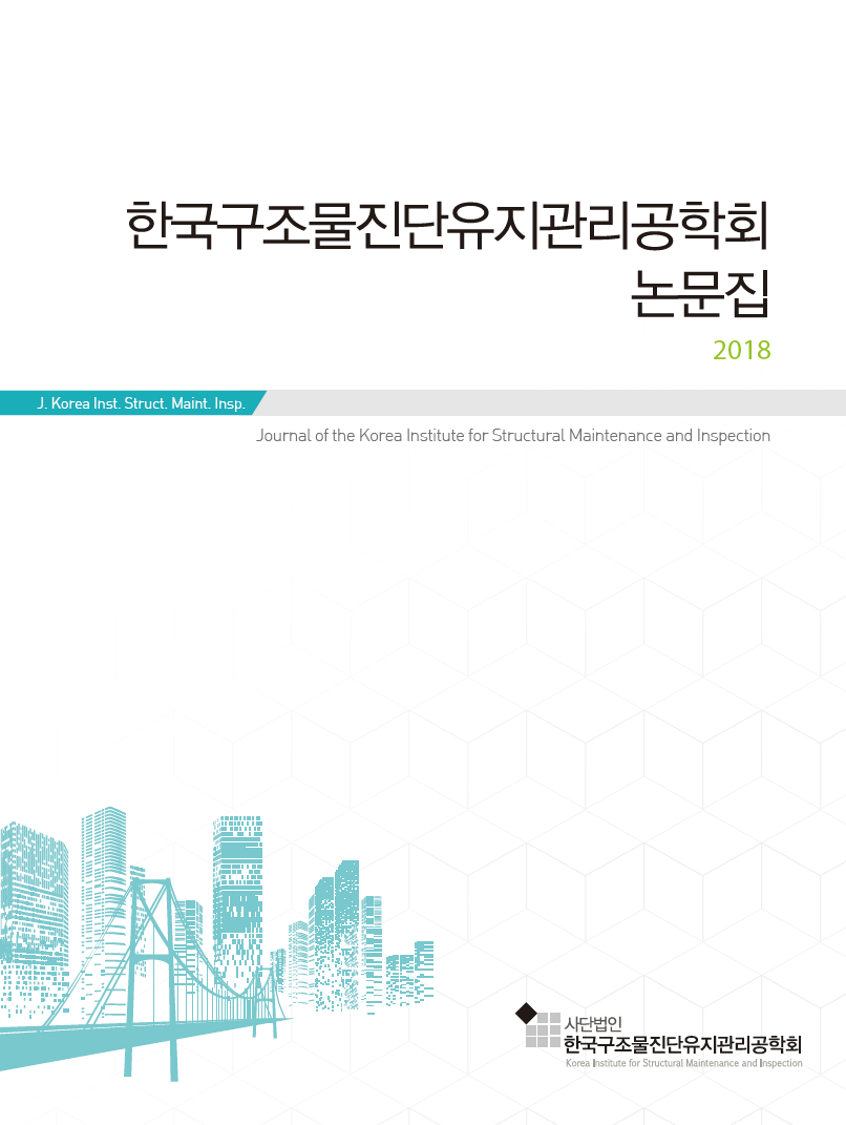 세종대학교 건축공학과
스마트구조 및 인공지능 연구실 소속 학부 연구생(3학년) 강명수 군의 국내 논문 게재가 확정되었습니다. 축하합니다.
논문명:
FRCCs의 자가센싱 임피던스 응답에 미치는 균열 발생 및 온도 변화 영향성
Department of Architectural Engineering, Sejong University
Myungsoo Kang's domestic paper publication was confirmed. He is a undergraduate student of Smart Structures & Artificial Intelligence Lab.
Congratulations !
Title of Manuscript:
Crack Initiation and Temperature Variation Effects on Self-sensing Impedance Responses of FRCCs